A Beautiful Victorian Mansion Serving As A

Landmark in American History

Capturing a 20-mile view of scenic mountains and situated in the heart of outdoor activity.

Learn More

An Incredible Experience in Hospitality

Creating Memories For Our Guests

Our experienced staff will work hard to ensure that your stay is memorable.

Request A Booking

Graceland Update

For the safety and well-being of our guests and employees, Graceland will be temporarily closed. We apologize for this inconvenience but believe that this proactive measure will allow for a quick return to normal business operations for Graceland Inn. We look forward to being able to serve our guests in the very near future.
Play in the Mountains. Stay in History. 
Poised on the hillside of the beautiful campus of Davis & Elkins College in West Virginia, Graceland Inn and the adjacent Byrd Center command a twenty-mile view of scenic mountains and some of the best outdoor activities in the east.
Today, this beautifully restored Victorian mansion is a premier lodging, retreat and meeting facility. Graceland Inn still retains many of its original features from 1893.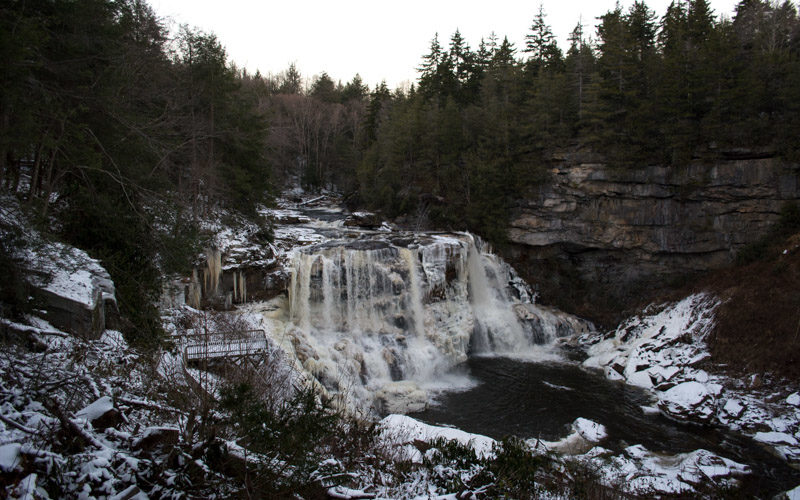 A stay here means easy access to breathtaking vistas of Monongahela National Forest, championship golf, premier skiing, and pristine trout waters.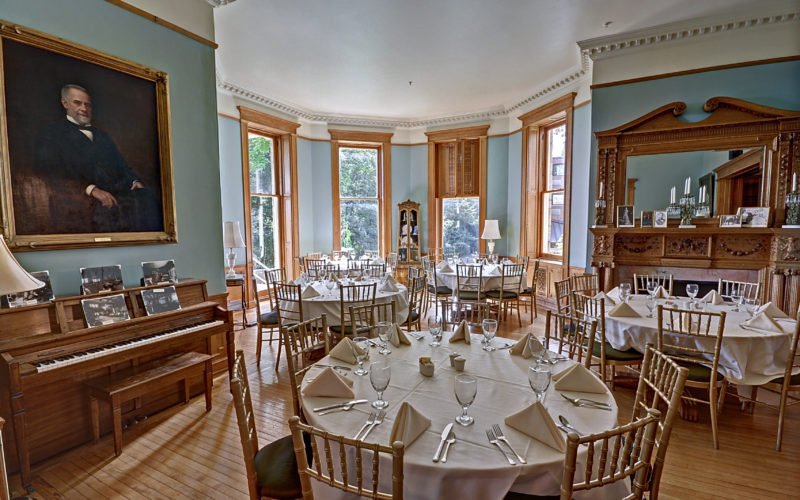 Suitable for large and small groups alike, the Robert C. Byrd Center, located next door to the Inn is ready to host your next event.