The Yellow Room includes a large bathroom with claw-foot tub and hand-held shower nozzle, small armoire, campus side view.
Seasonal-call for pricing
Learn More
Check Availability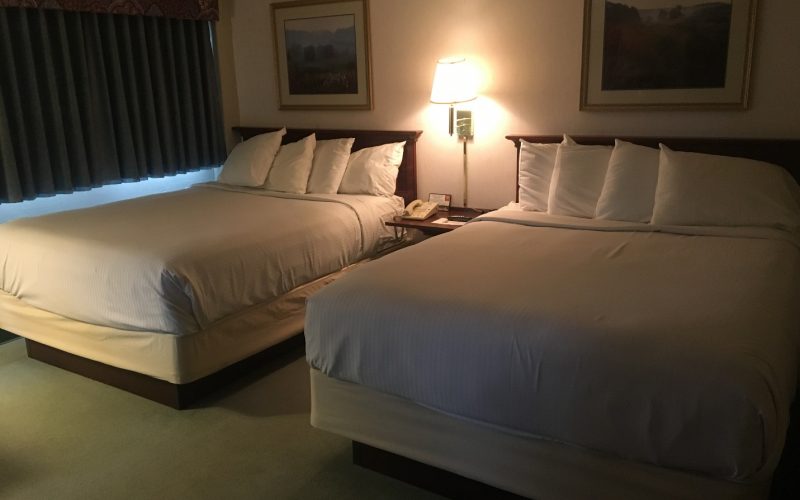 Conference Center rooms include single or double queen beds or double twin beds. Each room has a private bath, individual climate controls, television, and wireless internet access. Located in the Byrd Conference Center adjacent to Graceland Inn.
Seasonal
Learn More
Check Availability